Hight temperature : Max140℃
Rugged and safe
Wide application range
High temperature : Max.140℃
Rugged : Optimized to special purpose like as industrial, military
By using epoxy, high heat-resisting property
Safety : 4 edges was sealed perfectly, no water leakage and electric leakage risk
High-energy efficient : can be used intensively where needed
Home : Sauna, Heating picture frame, Desk heater, Heating wall, Heating partition, and etc.

Construction : Road heating system, Concrete curing and etc.
Industrial : Dryer, Paint dryer, Hardening chamber, Freeze protection and etc.
Medical : Treatment capsules, Thermotherapy devices and etc.
Others : Laundry drying machine, Thermal storage and etc.
SPECIFICATION
Model
NHHF-110, 220
Thickness(mm)
0.6 ~ 1.2
Power Input(V)
AC 110
AC 220
Dimension
(Heating area)
Width(mm)
900
Length(mm)
900
Maximum surface temperature(℃)
~ 100℃
* The specification is subject to change without prior notice.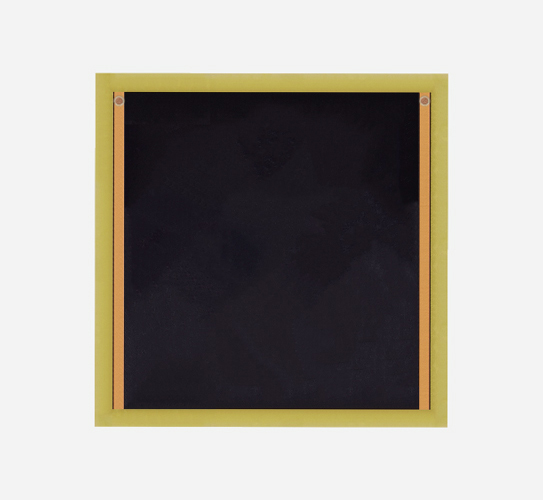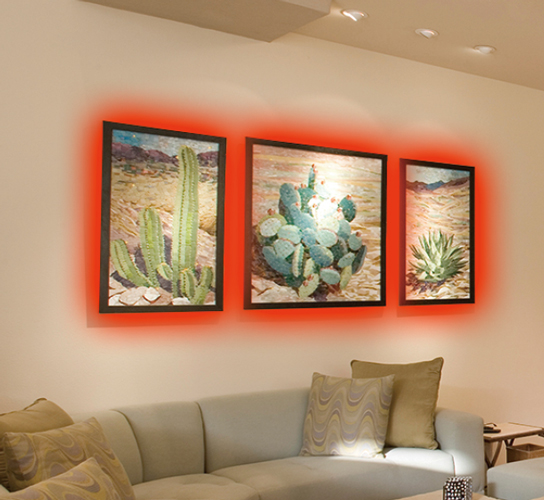 < Heating picture frame >